Specializing in wellness coaching and chemical-free skin care
Services
I can help you improve your health, become less dependent on medication and reduce your number of doctor visits with one or more of my holistic wellness consultations.

Aromatherapy
One on one consultation in Aromatherapy. I will make recommendations on using essential oils to rejuvenate cells. Aromatherapy uses a plant's oils to ward off disease. Aromatherapy can be diffused into the air or applied to the skin and the cells absorb it.
$60

Express Reflexology
Aromatherapy Express Reflexology is something you can add to the aromatherapy consultation (for local clients only). This is similar to massage and I'll work on your hands, feet and head for relaxation and use an oil recommended for you. This is convenient for those with a busy schedule and can be performed during a lunch hour or before school pick up.
$30

Extended Reflexology
An extension of my Express Reflexology service that allows me more time to focus on different areas of the body and can be customized to meet specific client needs (for local clients only).
$60

Herbal Wellness
One on one consultation in Herbal Wellness. I will make recommendations on using herbs to ward off disease. Herbs can be taken as a supplement/capsule or brewed in a tea.
$60

Nutrition
One on one consultation in Nutrition. I will make recommendations on using nutritional principles and supplements to ward off disease. The consultation will include recommendations on vitamins and instruction on a healthy diet.
$60

Pain Management
I make healthy aromatherapy essential oil blends to manage pain without side effects. They are perfect for people who suffer from minor pain like headaches and backaches and they use Tylenol or aspirin for relief. For more advanced pain like sciatica, endometriosis or chronic pain, I add herbal supplementation remedies like Tumeric.
$60

Attention Deficit Hyperactivity Disorder (ADHD) Management
I provide remedies for ADHD using brain strengthening exercises, nutrition, herbal supplements and aromatherapy. I begin by making small changes for your child, complementing the medications they may already be taking. If a child doesn't take medications, we can still effect significant change. Very small changes can yield big results.
$60

Before performing all above services, I can consult with your doctor.

(As a special gift, I'll send you product samples with the purchase of one or more services.)

Contact Us to schedule a consultation.
My studio is in my Kettering home.

Location:
1465 Farrington Drive
Kettering, OH 45420

Directions:
From I-675 take Indian Ripple Rd/Dorothy Lane Exit
Head west on Indian Ripple Rd./E. Dorothy Lane,
go past The Greene Town Center (left)
Turn right onto Wilmington Pike
Turn right onto Farrington Drive
Stop at #1465, on the left
Park on the street
Come to the front door

Please call me at (937) 469-6766 if you need help with directions.
PRODUCTS
I offer you an alternative to commercially made skin care products. All of my products are freshly made to order, do not contain any preservatives and are made with only natural ingredients and quality essential oils.

SKIN CARE

Cold Cream, face cream
This face cream uses beeswax and oil to remove dirt and oil. Use as a cleanser and a moisturizer.
$15

Eye Cream
This eye cream will help with dark circles and puffiness. It uses grapeseed oil and vitamin E.
$25

Tropical Eye Cream
This eye cream is made of cocoa butter and coconut oil which smoothes away wrinkles.
$25

(Place any product order of $25 or more and I'll include free product samples for you.)

A $10 flat shipping fee will be added to each order.
---
PERSONAL CARE
Shampoo
This product uses castile soap and rosemary and tea tree essential oils. It will make your hair strong and shiny.
$15

Deodorant
This strong deodorant keeps you odor free all day. Made of baking soda and coconut oil and arrowroot flour.
$7

Hand Soap
This foamer bottle creates a lather of soap for your hands. Use in the kitchen or bath.
$7

Hand Soap Refill
Refill foamer bottles with this quart size refill.
$15

Honey Cleanser
This face cleanser is good for acne or normal skin and will keep skin fresh and clean.
$15

Sunscreen
This natural sunscreen is made using coconut oil, cocoa butter, zinc oxide and carrot essential oil. It provides lasting protection all day.
$10

Lip Balm/Gloss
My lip gloss is a combination of grapeseed oil and coconut oil which combine to create a lip balm that keeps lips soft and supple. There are three flavors to try: peppermint, strawberry, and raspberry.
$7

Essential Oil Diffuser
A diffuser disperses essential oils into the air and it is easier on the lungs if you use it daily. It can also be used in the car or when traveling.
$14

(Place any product order of $25 or more and I'll include free product samples for you.)

A $10 flat shipping fee will be added to each order.
---
Custom Gift Basket
Create your own basket. I'll fill it with the combination of my products and services that you choose. This is a special order item and the price is based on the products and services selected.
$35+
Contact Us to place a custom order and I'll send you an invoice.

(Place any product order of $25 or more and I'll include free product samples for you.)

A $10 flat shipping fee will be added to each order.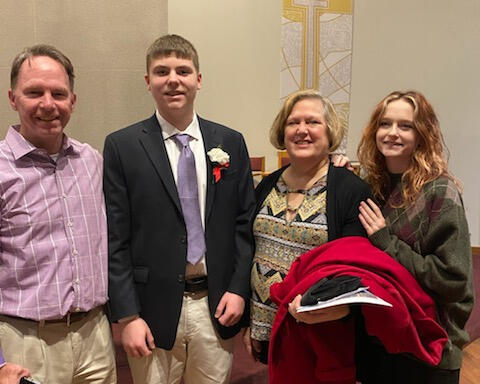 ABOUT
I first had Cancer in 2009, which was removed by a lumpectomy. My son was only 4 months old and my daughter was in kindergarten. Then in 2015, I had a recurrence and a double mastectomy. During that time I realized I had to make a change. After going to a detox seminar, I started making changes to my diet and the products I was using for my hair and face. From that time on, I vowed to make my own healthy products for my hair and face. I found out, through research, that what you put on your body is just as important as what you put in your body (nutrition).

I started telling people my story and they were interested in trying my products, which are made fresh every time. I use all natural ingredients, the kinds of ingredients you might find in your kitchen pantry and health food store. I also started teaching classes about making homemade products and how a healthy diet promotes a healthier lifestyle.

I have a B.S. degree from Ohio University in Nutrition. I am certified in clinical Aromatherapy and certified in Herbal Wellness. My education and experience helps me take care of my family and I help other people become healthier too. I have a passion to teach people how to avoid cancer and other chronic illnesses plaguing society today.

I live in Kettering, Ohio, with my husband of 24 years and my 16 year old daughter and 10 year old son. We like to camp and enjoy the outdoors by hiking in the woods or on the beach of our northern Michigan getaway. We enjoy fishing and volunteering at our nearby church. I lead bible study for the children of my parish and teach baptism classes.

I enjoy studying holistic health, making safe skincare products and counseling people how to live a healthier lifestyle. I hope you will find my information helpful and that you will try my products and services. Please connect with me below if you have any comments or questions. I would love to hear from you!
TESTIMONIALS
"My mom said the essential oils are working great on her back and foot for sciatic pain. She uses it three times a day. The knee pain is responding slower, but the extremely sore spot I found on the inside of her knee is much less sore. I think the knee is going to take longer to respond because it's an older ailment."
-Marie

"I started using Amy's face cream because I wanted to get away from using harmful chemicals on my face. I have sensitive skin which tends to be dry and noticed that my face felt so moisturized and soft after using her face cream. Amy customizes her products by allowing you to choose your own essential oil scents to add to any of the products. Also, Amy pays attention to detail by ensuring the essential oils that I ordered are safe for my children or pets in my home. Amy is passionate about health and nutrition and it shows in her products. I'm hooked on her face cream and a fan of her products."
-Tricia

"I use Amy's cold cream in the evening before bed. It gently removes my makeup and leaves my skin feeling soft and hydrated. My wrinkles seem less noticeable too! I love this product!"
-Beth

"I used Amy's sunscreen all Summer and stayed burn free and reassured that I wasn't putting harmful chemicals into my system. Amy's cold cream nourishes my skin with all natural ingredients, and my skin looks and feels amazing!"
-Gwen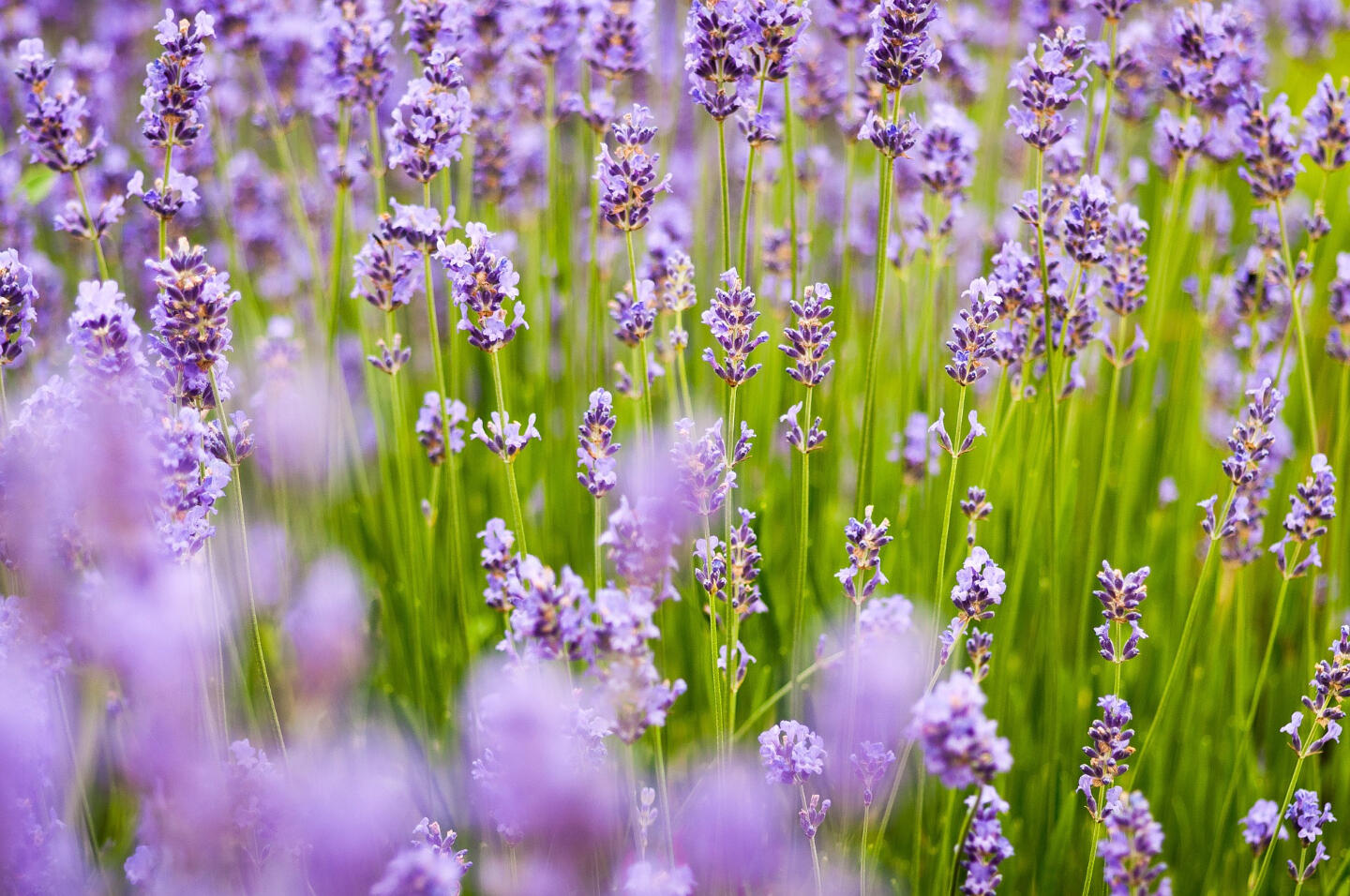 Contact Us
Call for product information or to schedule a consultation.
937.469.6766